At your Disposal: Glad sells a ridiculous quantity of different, hyper-specific bags. Not 5, not 10, not 15. 48 DIFFERENT BAGS. We've literally got a bag for every situation you can think of. So go out there and live that crazy life of yours, we'll clean up the mess.
Fun Fact: There were no grills caught on fire or ex-boyfriends accidentally suffocated in the making of this campaign.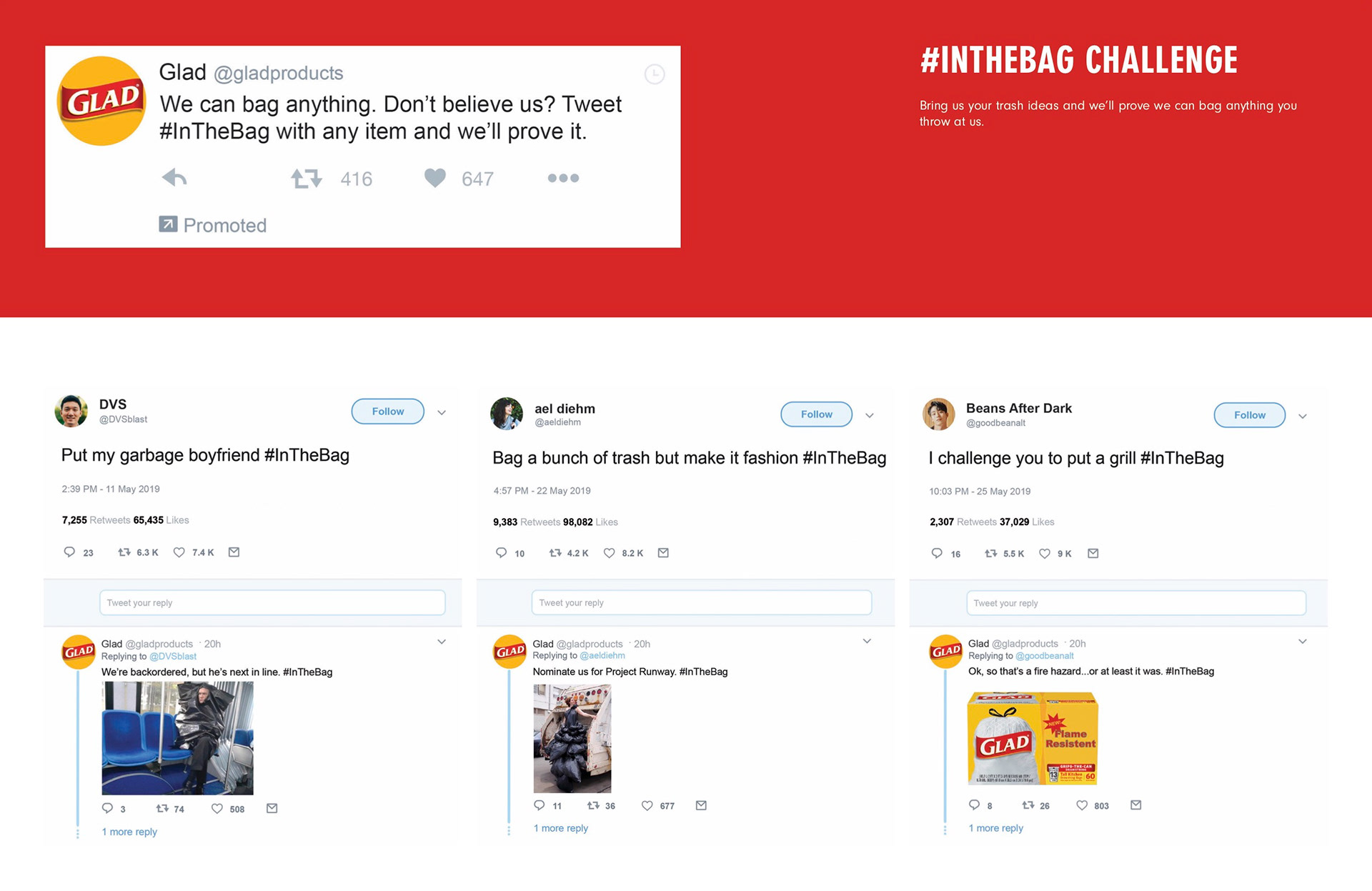 Yeah, yeah...we know. Another student book. Another BuzzFeed quiz. Don't judge us till you've read it. You might be surprised by the results.